Welcome to Grenfell Catering
Grenfell Catering is a unique full-service catering and event production company that specializes in custom event creations. Grenfell's team can help you with all aspects of your party. From customized menus, rentals, venues to DJ's, servers, chef's and more. Our professional and perfectionist attitude sets us apart from others. Many of the events require a great sense of style and attention to detail. At Grenfell Catering we invite that kind of attention, as it suits our own catering philosophy perfectly.
From weddings, special events, corporate events or home entertaining, Grenfell Catering strives to make your occasion a memorable one! With our creative flair for gourmet cuisine and attention to detail we provide you with dining experience that's second to none.
Great foods should do more than fill you up. It has to be stimulating and truly satisfying to bring your event to another level. Great service rounds out the reception, which is why we employ many of the most experienced servers, carvers and chefs in Ottawa. From an informal gathering to outstanding galas and magical weddings to imaginative cocktail parties, we've become a preferred caterer for many of the Capitals most prestigious venues.
We specialize in off-site catering whether it is for private affairs, corporate events, weddings, non-kosher Bar Mitzvahs, Bat Mitzvahs, and home entertaining. Grenfell's team believes we are
"A Step Above the Rest"
and our goal is to prove it to you.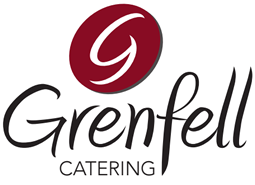 Portfolio
We Take Care For Every Detail. Great foods should do more than fill you up! It has to be stimulating, excellent presentation and truly satisfying to truly bring your event to another level.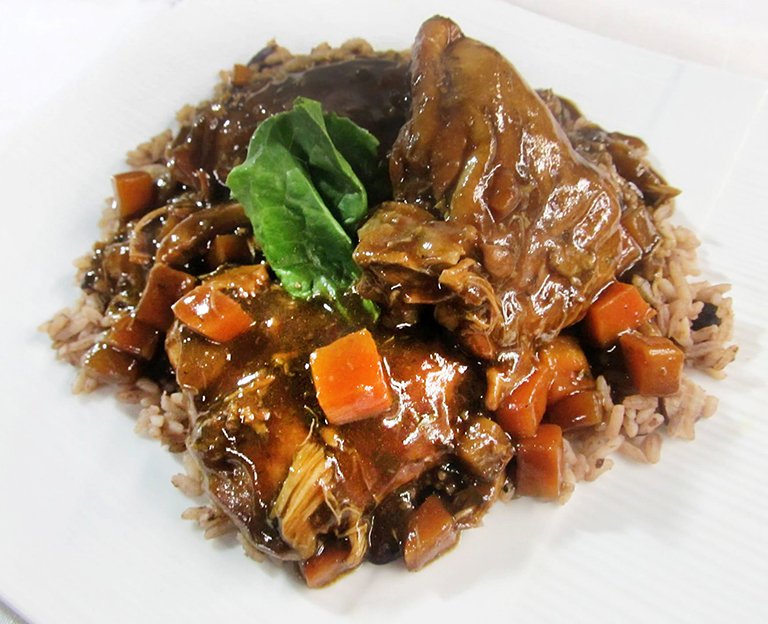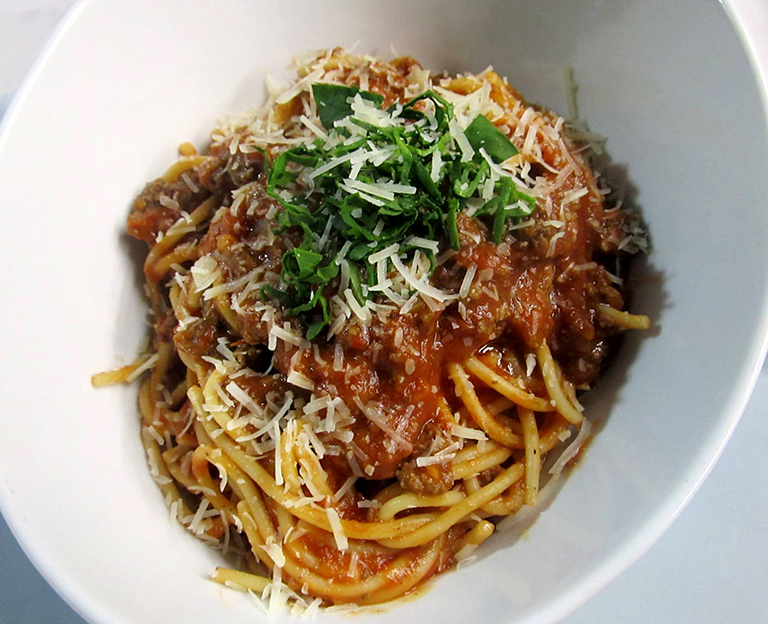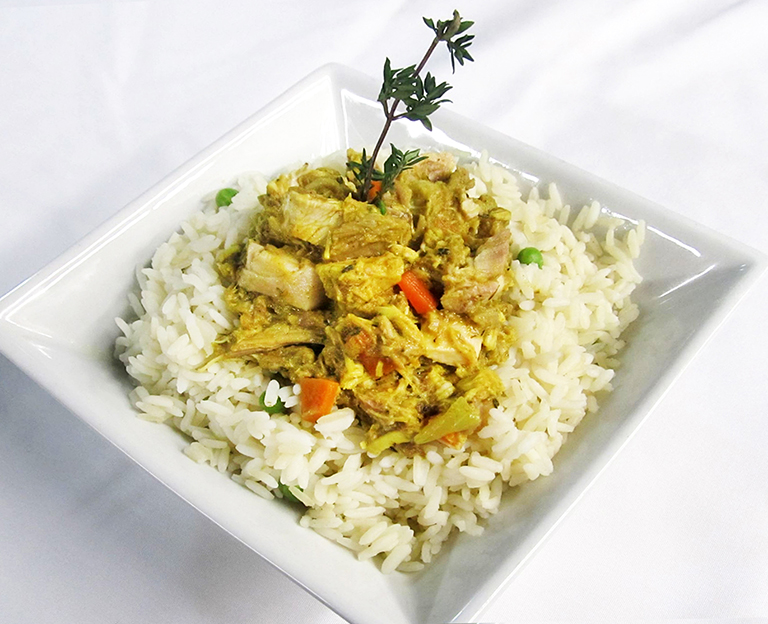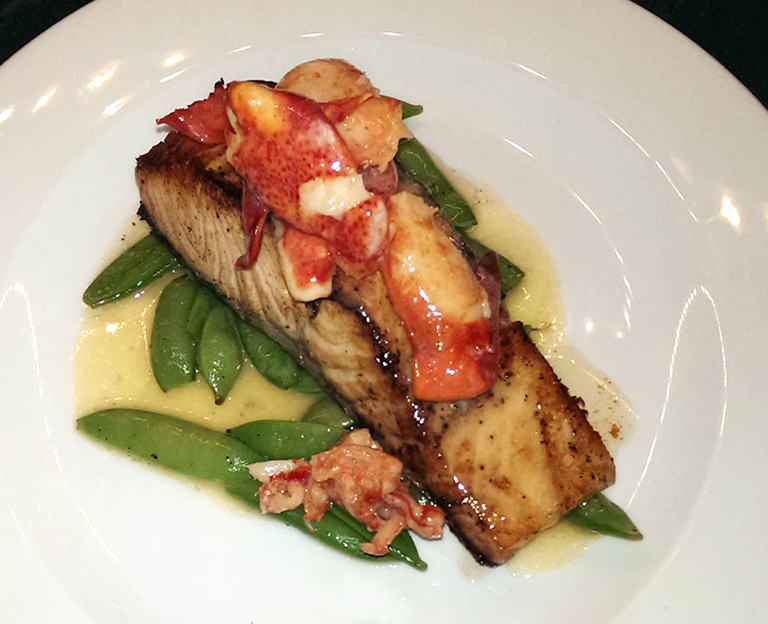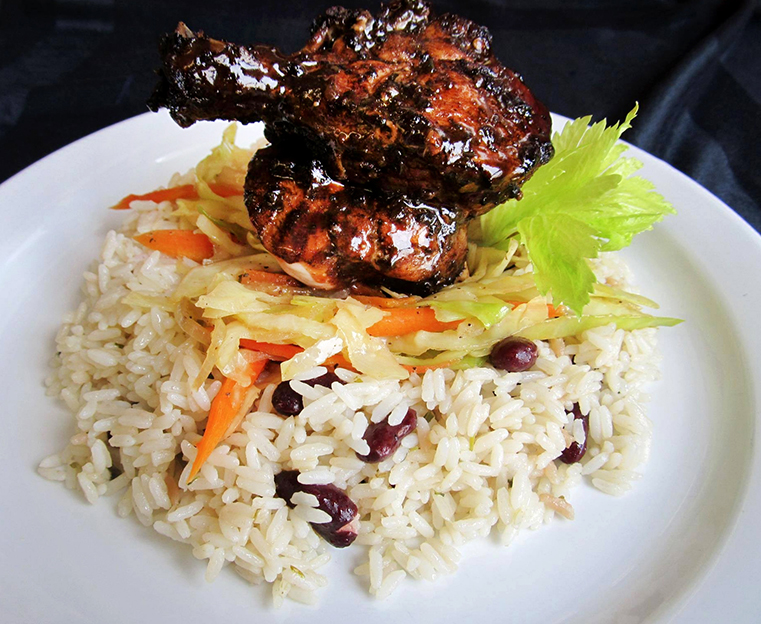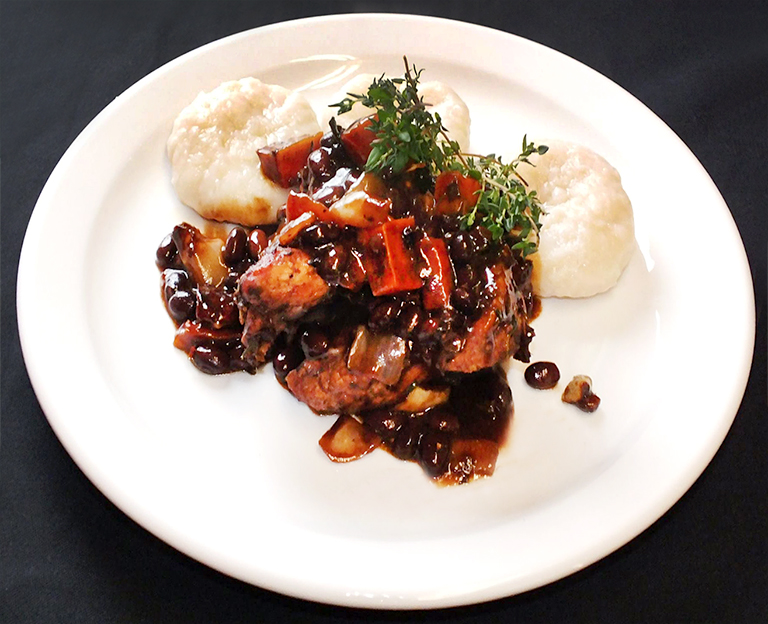 Have You Fallen In Love Already With Our Works?
Our Process
This is how we do it
Our Team
Executive Chefs/Owner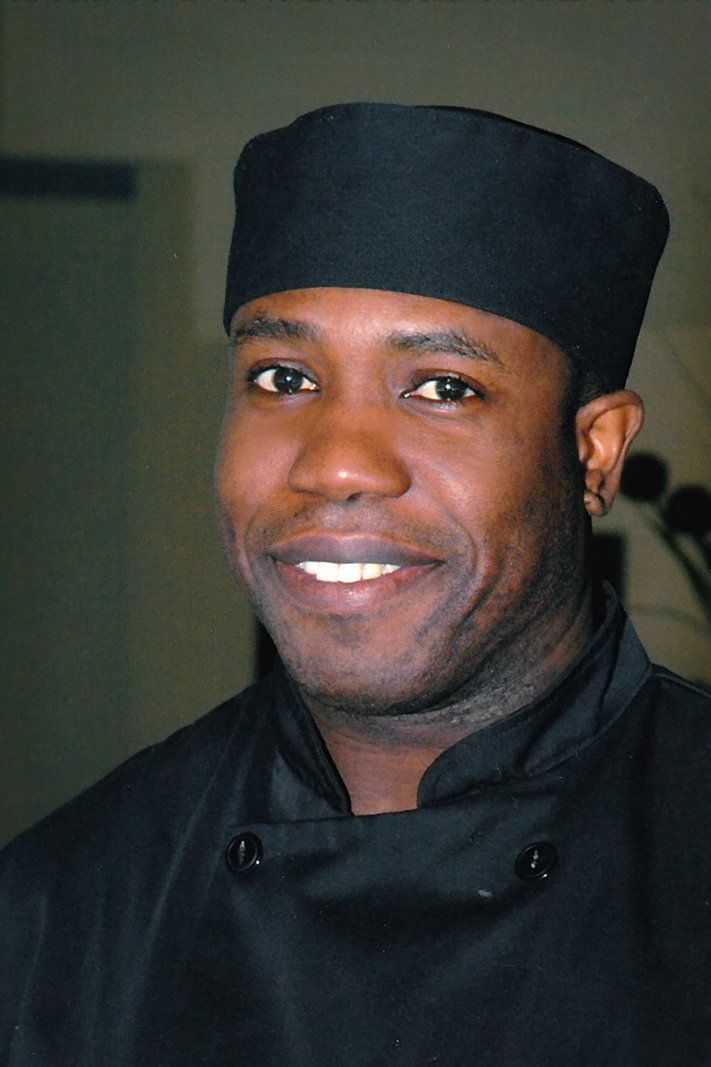 Mark Roper
Executive Chef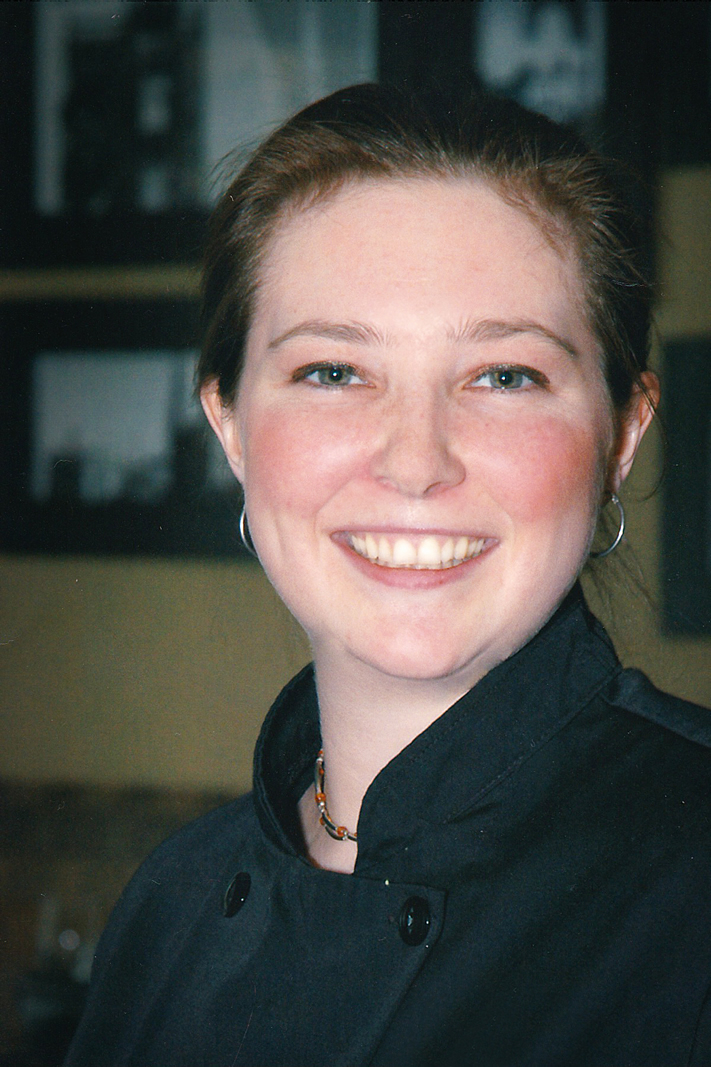 Christine Alexander
Executive Chef
About Us
Blending his Jamaican roots with Canadian flair Mark has accumulated over 30 years of experience between Ottawa and Toronto. Christine has been a chef in the Ottawa region for 17 years. Together they have successfully owned and operated Grenfell Catering since 2007.
Event Planning
100%
Catering
100%
Equipment and furniture rentals
100%
Entertainment
100%
Support Staff
100%
Christine and Mark are consummate professionals and everything we've ever ordered was fresh, delicious and beautifully presented. They were on time and the cost was better than expected. I wouldn't think of going to any other catering service because the last thing you want is disappointment and that's the only thing you won't get from Grenfell. By the way, their lunch stuff is really yummy too .
Judi Dupuis
The food is always fresh and delicious, they have always been accommodating to special requests, and although it's not fancy it is exceptionally clean. Although I won't be there for lunch this week, I will be back.
Lisa Tougas
Clean, friendly, delicious!
Poeticriffraff er
Art Director
Just finished a dinner of incredible baby back ribs from the freezer at Grenfell. Fall-off-the-bone perfection in less than an hour! Thanks Christine and Mark!
Lynne McDowell
Contact Us
Do not hesitate to get touch with us. Please complete the form and we will get back to you.
Get in Touch
Mon-Fri shop hours 9:00 – 2:30 EST
Address
Grenfell Catering
19 Grenfell Crescent (Unit 9)
Nepean, Ontario
K2G 0G3, Canada